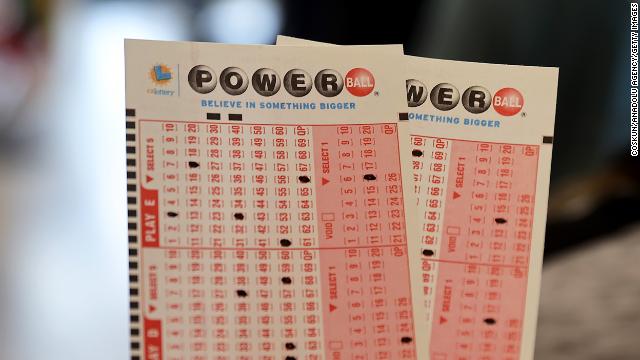 By Alexandra Meeks and Ivory Sherman
The high-stakes midterm elections were held this week. In which key state did Democrats flip a Senate seat the GOP had held for more than a decade?
Democrats will pick up a Senate seat in Pennsylvania, CNN projects, with Democrat John Fetterman defeating Republican Mehmet Oz.
Many Florida residents who are still recovering from Hurricane Ian were hit this week by a tropical storm. What was the name of the storm?
Tropical Storm Nicole made landfall as a Category 1 hurricane in Florida on Thursday before weakening. The storm knocked out power for hundreds of thousands of residents and prompted the closure of many schools and the cancellation of hundreds of flights.
Which tech giant announced that shipments of a popular product lineup will be "temporarily impacted" by Covid restrictions in China?
One of Apple's assembly facilities located in the central Chinese city of Zhengzhou is "currently operating at significantly reduced capacity" due to Covid curbs. As a result, Apple said it is expecting delays in shipments of its iPhone 14 models.
Which country's lawmakers have urged state officials to "show no leniency" to protesters as thousands of people continue to rally on the streets?
Iranian lawmakers called for protesters to be taught a "good lesson" to deter others who threaten the authority of the Iranian government. The Islamic Republic is facing one of the biggest shows of dissent ever following the death of Mahsa Amini.
Meta CEO Mark Zuckerberg announced layoffs this week. Approximately how many employees were affected at the parent company of Facebook?
Meta's job cuts will impact 11,000 employees and mark the first broad headcount reductions in the company's history, Zuckerberg wrote in a blog post to employees. The significant layoffs at Meta come just days after Twitter, Lyft and Amazon also announced sweeping job cuts or pauses in hiring.
A single winning ticket for the record $2.04 billion Powerball lottery jackpot was sold this week in which state?
The lone winning ticket was sold in Altadena, California, lottery officials said Tuesday, making one lucky person the winner of the largest lottery prize ever.
US women's basketball star Brittney Griner was transferred to a Russian penal colony this week. How many years is she due to serve for her drug smuggling sentence?
Griner is currently due to serve a nine-year sentence in Russia. This week, she was transferred to a penal colony where inmates are often subjected to tedious manual labor – such as sewing uniforms for the Russian army or making buttonholes for garments.
For a brief period this week, which color did Twitter use as its new "official" check mark to verify government accounts, media, and major brands?
After receiving widespread criticism over its plan to change the meaning of its blue check mark, the platform briefly debuted a gray check mark to label government accounts, major brands and media outlets. However, hours after it was introduced, Elon Musk changed his mind and rolled back the feature.
Which state approved a ballot measure this week that will legalize recreational marijuana?
CNN projects that Maryland — along with Missouri — will approve measures to legalize recreational marijuana use, while voters in Arkansas, North Dakota and South Dakota rejected similar measures. In Maryland specifically, individuals who were previously convicted of cannabis possession and intent to distribute will be able to apply for record expungement.
The CDC issued a warning this week about a deadly listeria outbreak in six states. Which food items were linked to the outbreak?
An outbreak of listeria has been linked to contaminated deli meat and cheese. A total of 16 people across the US have been infected, and 13 have been hospitalized, according to reports from six states.