Verizon is the biggest mobile carrier in the US, and there are some perks that come from linking yourself up to the biggest player. If you're considering swapping carriers, you should know the benefits Verizon offers and the extra value you can get from its plans, especially with its current incentives for new customers.
A solid welcoming offer
The value is plain to see when you can get a smaller monthly bill, and Verizon's Welcome Unlimited plan is offering just that. With four new lines, you can pay just $25 per line when you bring your own device and enroll in Auto Pay and paperless billing. 
While this is a limited time offer, you don't have to worry about it disappearing on you if you sign up now. Verizon is guaranteeing the price for three years.
A broad network
You want to make sure the network you pay for is one you're actually getting to use. Verizon's 5G Nationwide network covers over 2,700 cities in the United States, to provide you with coverage whether you're at home or constantly on the move. The 5G Nationwide network uses low-band spectrum to provide this wide-reaching coverage.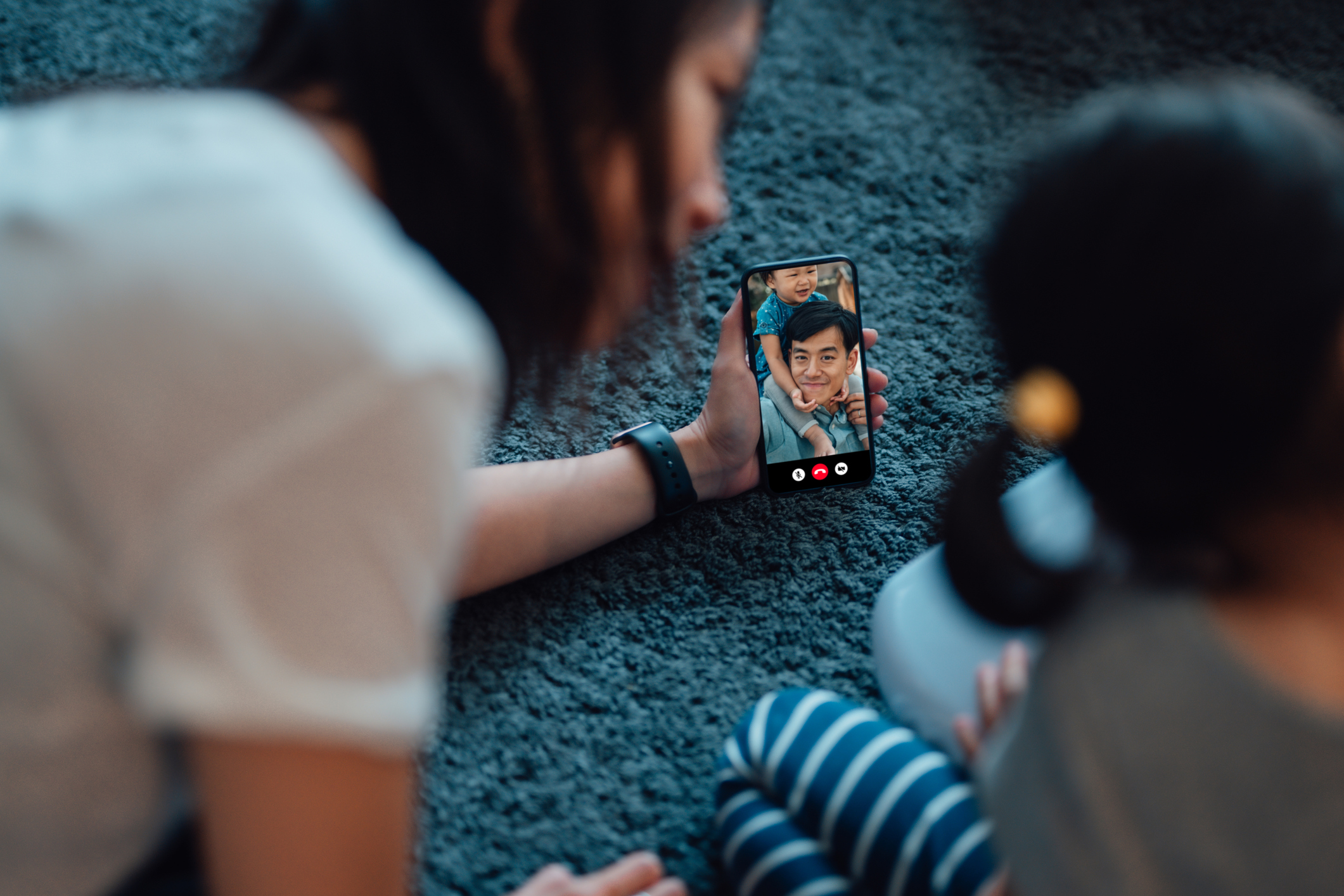 International benefits
Whether you want to travel the world or just have friends and family to keep up with abroad, Verizon has big perks for you to really boost your value. Trips to Mexico and Canada are a lot simpler with Verizon, since you can continue to use your unlimited talk, text, and data in either country, and that includes making calls and texts to numbers in those countries. You'll even get 2GB of high-speed data a day. 
Need to reach even further? You can text from the US to over 200 countries and territories with no additional charges.
Extra rewards every month
Verizon has special gifts for its customers on a regular basis with Verizon Up rewards. These include things like early-access ticket sales to popular events, so you can beat the rush, as well as discounts on accessories for your phones and exclusive discounts from partners.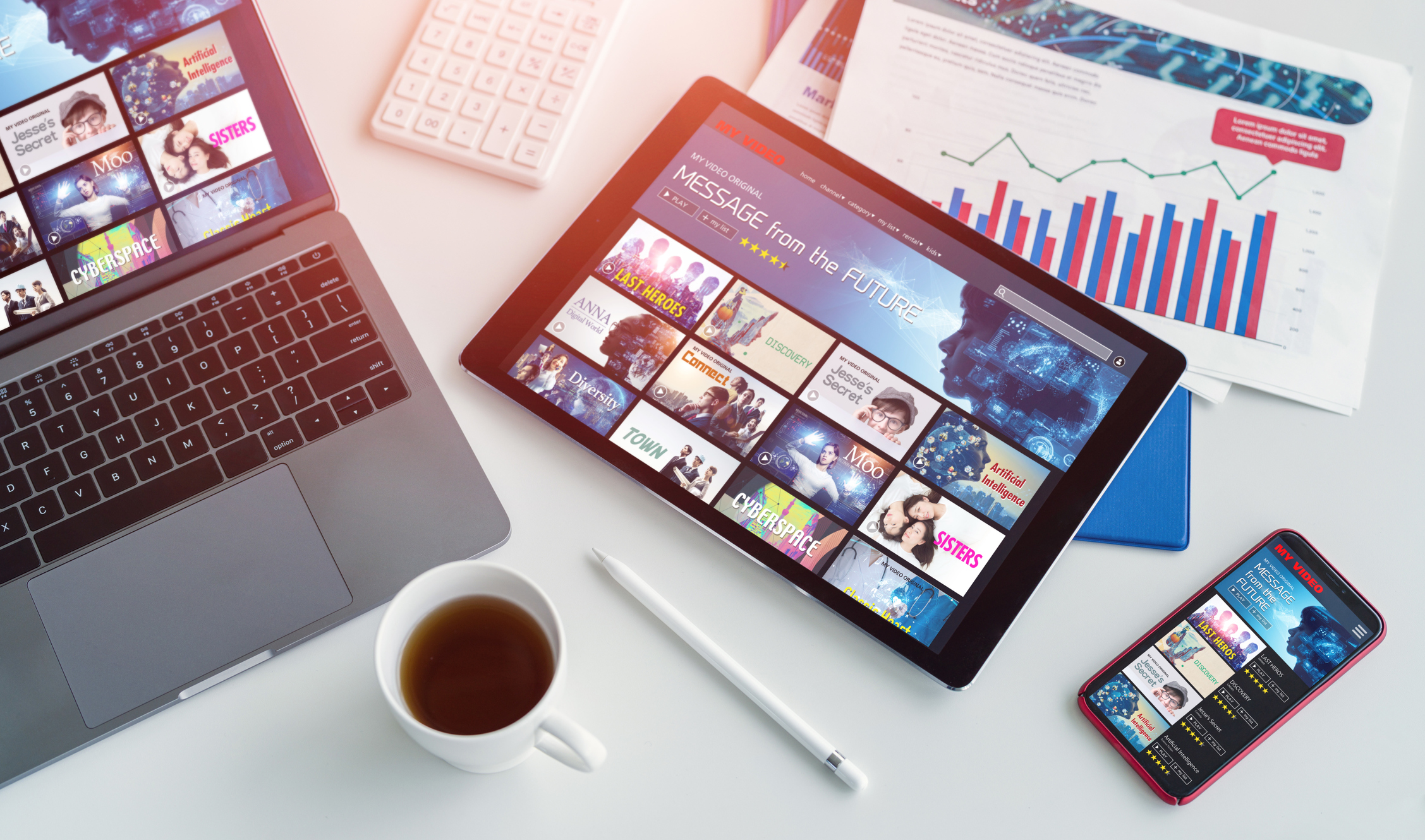 Thoughtful upgrades for those who need them
If you decide later on that you want even more capabilities for your lines, Verizon has a handful of upgraded plan options that you can make on a per-line basis. These can come with extra features, like mobile hotspot data, cloud storage, access to the extra-fast 5G Ultra Wideband network, and added media packages like Apple Arcade, Google Play Pass, and the Hulu, Disney+ and ESPN+ bundle.
If you want to start saving with Verizon's Welcome Unlimited plan, you can sign up here.